Crystal Rucker is a singer, songwriter and performer. She was born in 1978 to jazz musician parents who began teaching her at the age of two years old. Her mother also taught her how to play piano which she still does today. Crystal has released three studio albums including IAmA Singer with Terrace Martin
"The Chrystal Rucker Biography, Songs, & Albums" is a biography of the singer/songwriter. It includes information on her songs and albums.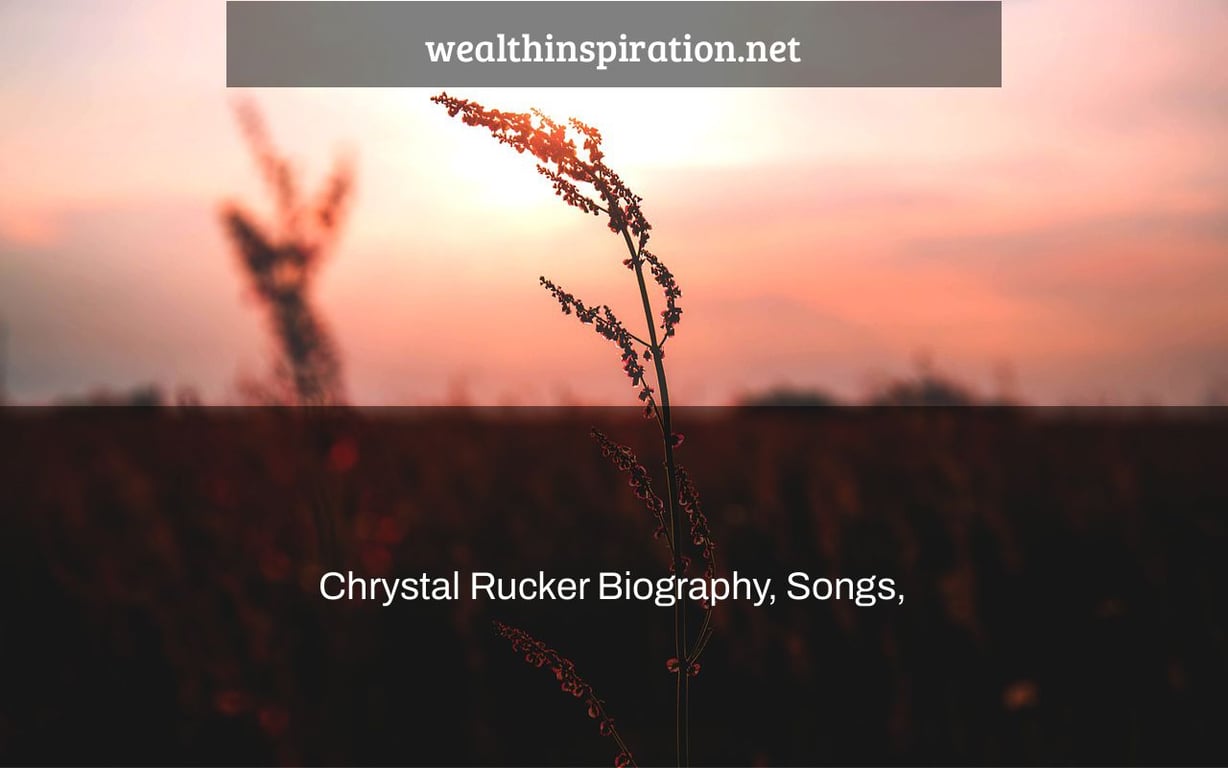 Chrystal Rucker is a gospel soprano well recognized for her dramatic renditions of "Over the Rainbow" and "Changed" by Walter Hawkins. The Kansas City, Missouri native began singing in church as a baby, as the daughter of a bishop in the Church of God in Christ (COGIC). She moved on to the University of Missouri-Kansas City to study music and English. The singer needed a steady income after becoming a mother, so she sought office employment while still performing on weekends. Rucker eventually got work as a guest performer on gospel recordings by Edwin Hawkins, Myron Williams, and Jerome Greene, among others. More live performance chances and a living as a professional musician resulted from continued guest appearances and greater exposure given by Dorinda Clark-Cole (the Clark Sisters) inside COGIC. A series of strokes almost took Rucker's life, much alone her professional ambitions, in 2007, but she returned to the stage as soon as her health allowed, and in 2009, she self-released an eponymous album. She continues to perform on other artists' albums, including Moses Tyson, Jr.: World Class Gospel Music Jubilee in 2011 and Ricky Dillard's Keep Living in 2012. Earnest Pugh recalled Rucker from her performance at the funeral of Grammy-winning choir director O'Landa Draper and put her in the studio when he established his own record company in 2012. That summer, EPM Music Group released her label debut, You Deserve. The title single charted on Billboard's Hot Gospel Songs, while the album hit the Top Ten on the gospel charts.
Watch This Video-