When considering Jim Croce's impact on music and American culture, there is no doubt that he had a lasting influence. He was the first artist to have his own monthly radio show in 1973, and has since been inducted into the Country Music Hall of Fame
Jim Croce was an American singer-songwriter and musician. He is best known for his songs "Bad, Bad Leroy Brown" and "I Got A Name". His music career lasted from the late 1960s to 1973. Jim died on September 20th, 1973 in a plane crash.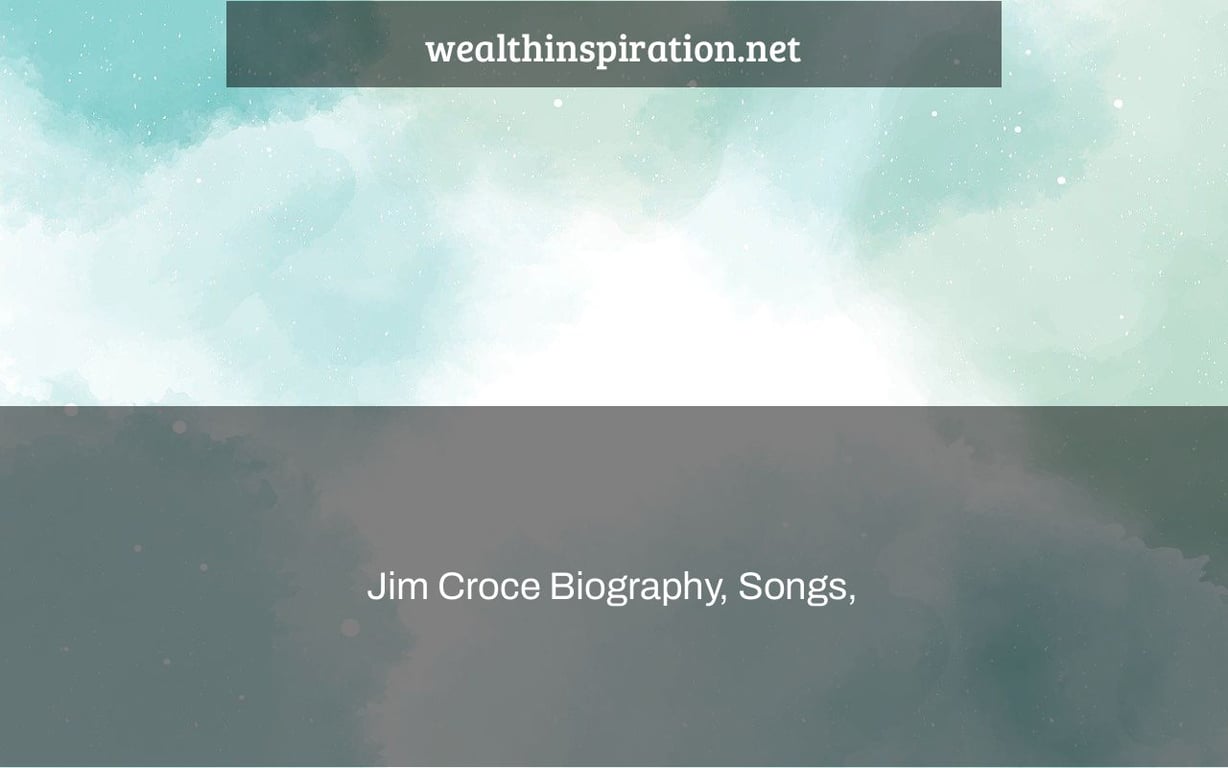 In the music business, the greatest catastrophe that can befall an artist is to die in his or her prime, just when they are breaking through to the public and reaching a national or worldwide audience. Jim Croce was one of these artists, a musician who could produce bright, catchy songs as well as empathic, mournful ballads. Despite the fact that Croce only released a few studio albums before his tragic death in a plane accident, he is still recognized today. Croce portrayed himself as a regular guy to his fans, and it wasn't a ruse: he was a parent and spouse who had worked in a variety of blue-collar occupations. Croce sang with a particular kind of honesty and strength, whether he employed dry humor, sweet feelings, or grief. Few artists have ever managed to pull off such realistic narrative as well as he did.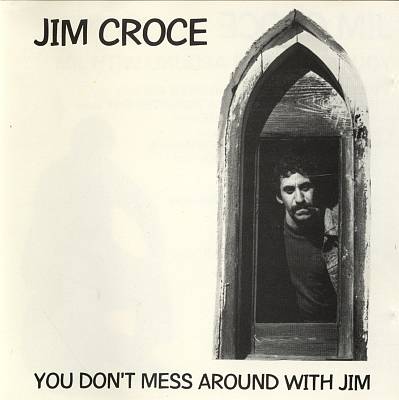 On January 10, 1943, James Joseph Croce was born in Philadelphia, Pennsylvania. Croce grew up listening to ragtime and country music and finally taught himself to play the guitar. He didn't start taking music seriously until his freshman year of college, and throughout the following several years, he formed various bands. He continued to perform at local pubs and parties after college, while still working as a teacher and a construction worker to support himself and his wife, Ingrid. The Croces and an old college buddy, Tommy West, came to New York in 1969 to make an album. When Jim and Ingrid's album failed to chart, the couple relocated to a farm in Lyndell, Pennsylvania, where Jim worked many jobs, including singing for radio ads. His second album, You Don't Mess Around with Jim, was released in 1972 after he was discovered and signed by the ABC/Dunhill label. "You Don't Mess Around With Jim," "Operator (That's Not the Way It Feels)," and "Time in a Bottle" were among the album's three singles, with the latter reaching number one on the Billboard charts. Croce released Life and Times in early 1973, and "Bad, Bad Leroy Brown" became his first number one hit.
Croce was homesick after four years of hard tour schedules. He wanted to take a sabbatical when the Life and Times tour was over in order to spend more time with Ingrid and his young son Adrian James. Sadly, the tour was cut short when Croce's jet crashed in Natchitoches, Louisiana, barely two months after "Bad, Bad Leroy Brown" topped the charts. Croce and the other four passengers were murdered instantaneously, including band member Maury Muehleisen.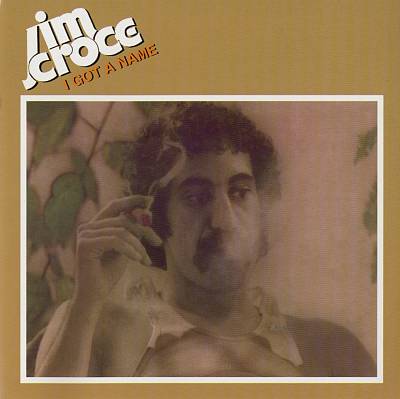 Croce's career peaked after his death. In December of 1973, the album I Got a Name surfaced, but it was "Time in a Bottle," from 1972's You Don't Mess Around with Jim, that would become his second number one single. Shortly afterwards, "I'll Have to Say I Love You in a Song" reached the Top Ten. Several albums were released posthumously, most notably the greatest hits collection Photographs & Memories, which became a best-seller. Several other compilations were later issued, such as the 1992 release The 50th Anniversary Collection and the 2000 compilation Time in a Bottle: The Definitive Collection. Listening to the songs Croce recorded, one cannot help but wonder how far his extraordinary talents could have taken him if he would have lived longer. Unfortunately, such a question may only be looked at rhetorically, but Jim Croce continues to live on in the impressive catalog of songs he left behind.
Watch This Video-
Jim Croce, born James Joseph Croce in 1935, was an American singer-songwriter. He is best known for his songs "Bad, Bad Leroy Brown" and "I Got A Name." Reference: who died with jim croce.
Frequently Asked Questions
What was Jim Croces biggest hit?
A: Without a doubt, Life in the Fast Lane.
What is Jim Croces real name?
A: James Joseph Croce Jr.
What was Jim Croces first hit?
A: His song Bad, Bad Leroy Brown was his first hit. It reached #1 on the charts in 1974 and 1975.
Related Tags
what nationality was jim croce
jim croce songs list
how old was jim croce when he died
jim croce children
how did jim croce wife die